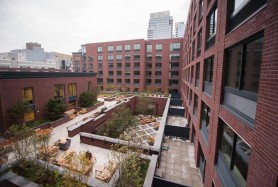 BROOKLYN, NY 250,000 SQ.FT. $100 M In partnership with the Mack Real Estate Group, Urban Development Partners completed 50 North Fifth in the fall of 2013. Located in the Williamsburg neighborhood of Brooklyn, the development includes 229 apartments, ground level retail, parking, a landscaped interior courtyard on two levels and a full set of luxury amenities including a two story fitness center, indoor basketball court, a bocce court and a rooftop terrace with exquisite views of the Manhattan skyline.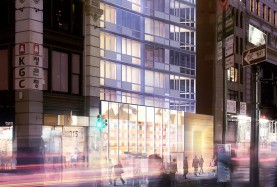 309 5th AVE. NEW YORK, NY 250,000 SQ.FT. $100 M In association with MEPT/Bentall Kennedy, Urban Development Partners completed 309 Fifth Avenue in the summer of 2013. Built in the heart of Midtown, this 35 story rental building has 165 luxury apartments with expansive 360 degree views of Manhattan and a full package of amenities that include a roof top lounge and terrace, a fully furnished fitness center and an indoor basketball court. The building also contains 10,000 sf or retail which has been leased for twenty years to BNB Hana Bank.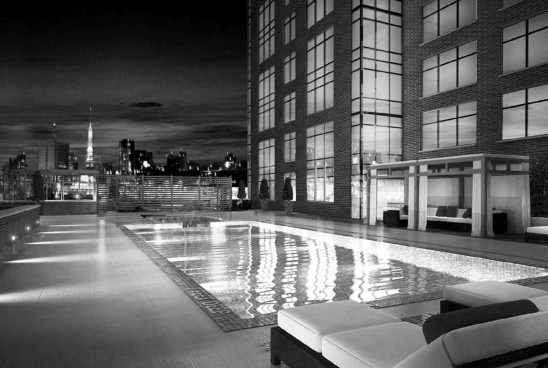 110 First Street. Jersey City, NJ 644,000 SQ.FT. $191 M In partnership with ARES Management and BLDG Management, Urban Development Partners is developing 110 First Street in the heart of Jersey City's waterfront. This 35 story, 644,000 sf development will feature 451 apartments, parking, retail and terrific amenities including an outdoor pool, rooftop lounge and terrace, children's play room, home theatre, golf simulator, billiards and game rooms. Completion is scheduled for the spring of 2015.